Advantages of -
Setting Up Your
Business In A Free Zone
Dubai Free Zones are commercial regions in which commodities and services can indeed be traded. Dubai Free Trade Zones have 0% tax rates, preferable import tax prices, and 100% exemption from both import and export taxes.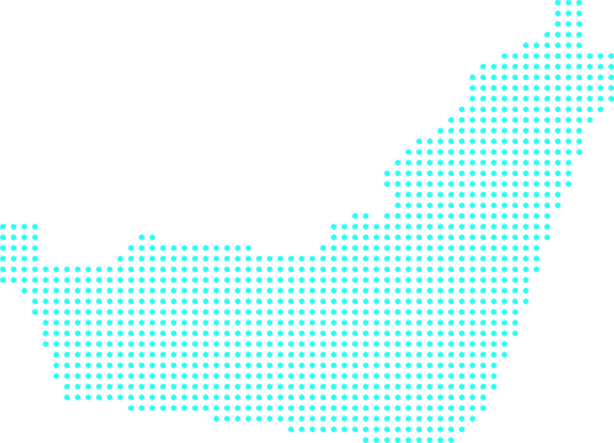 1. Retain Ownership
Companies in the Dubai free zone area have been permitted to have 100% foreign ownership, which is really ideal for business owners who want to continue to maintain the majority of decision-making authority when it comes to effectively operating functions. A local shareholder and perhaps even a partner are not required.
2. Business License
A business license in the Dubai free zone is a permit that allows a company to operate in a designated free zone in the United Arab Emirates (UAE). Free zones are special economic zones that offer a range of benefits to businesses, including tax exemptions, streamlined bureaucracy, and access to a wide range of services.
3. Financial Incentives
Dubai has earned the reputation of being an easy place to do business due to its abundance, strategic location, and business-friendly heritage. The Dubai Free Zones are distinguished by their own extremely effective facilities as well as distinguishable assistance that streamlines management and operations workflow processes and saves enterprises significant resources and time.
4. Sector-Specific
Evey Dubai Free Zone has been focused on a single industry. Licenses for such a zone must only be granted to companies in the relevant industry. Dubai Free Zone companies have been governed by the municipal authorities within every emirate. As a result, each free zone comes with its own set of guidelines and constraints.